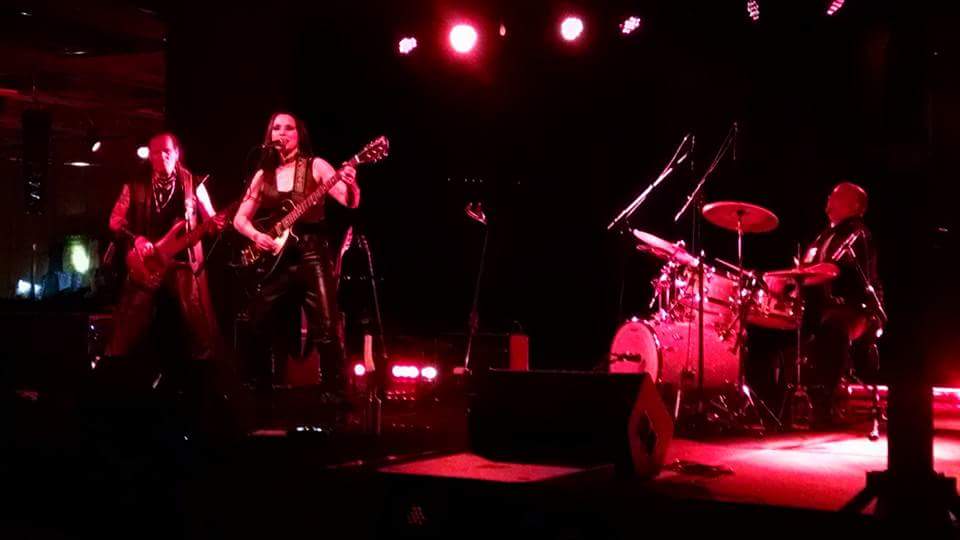 Good morning everyone!
This is the last Wicked Faire ever and we played last night on the Regency Stage! Lights, sound, big stage and Joseph, Bob and I rocking out my songs:)
We go back this morning to set up our merchandise booth and play again tonight at 7:30pm!
I hope you can make it!
Jessica